Extensive Wine List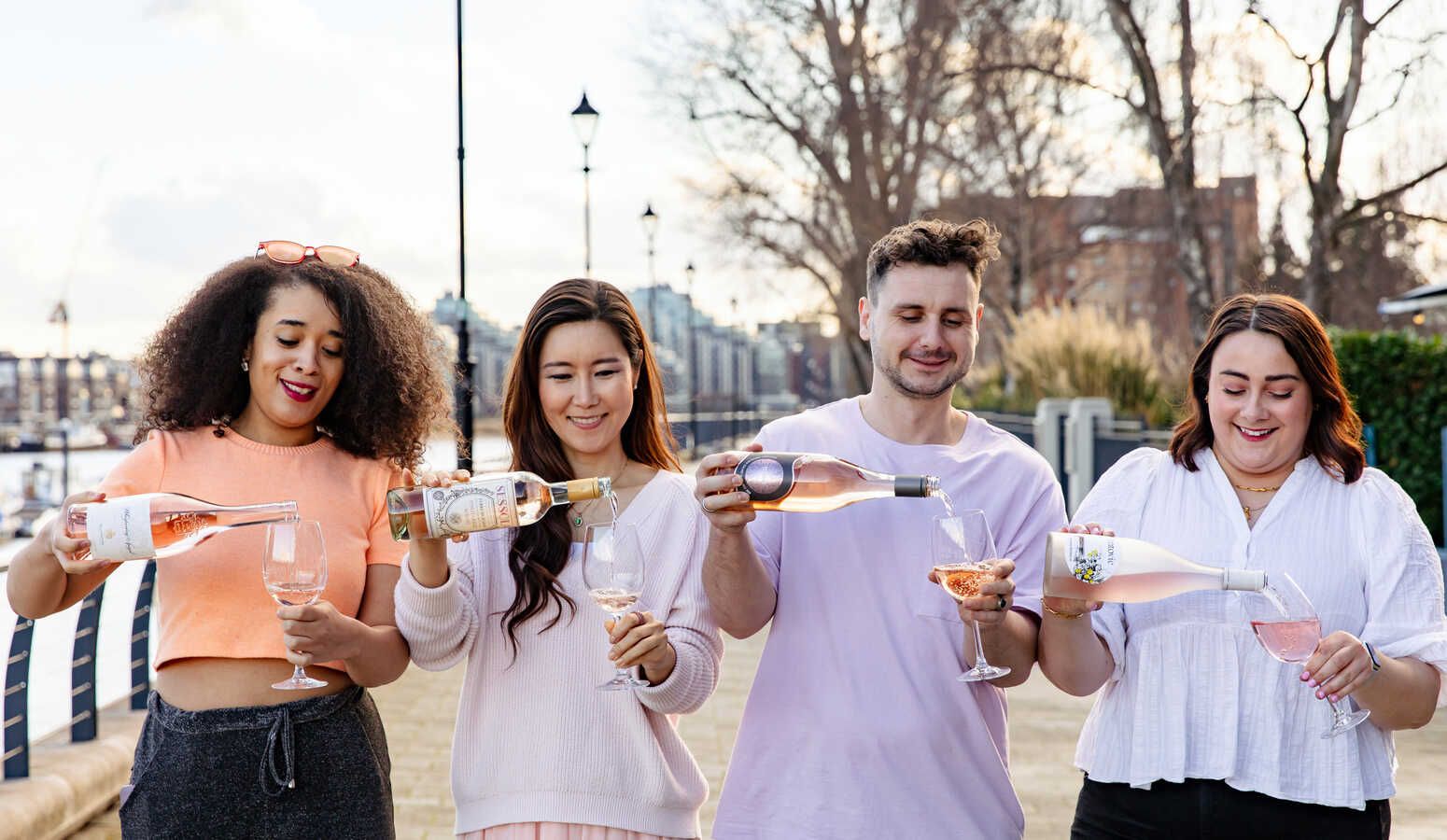 Modern British Pub Food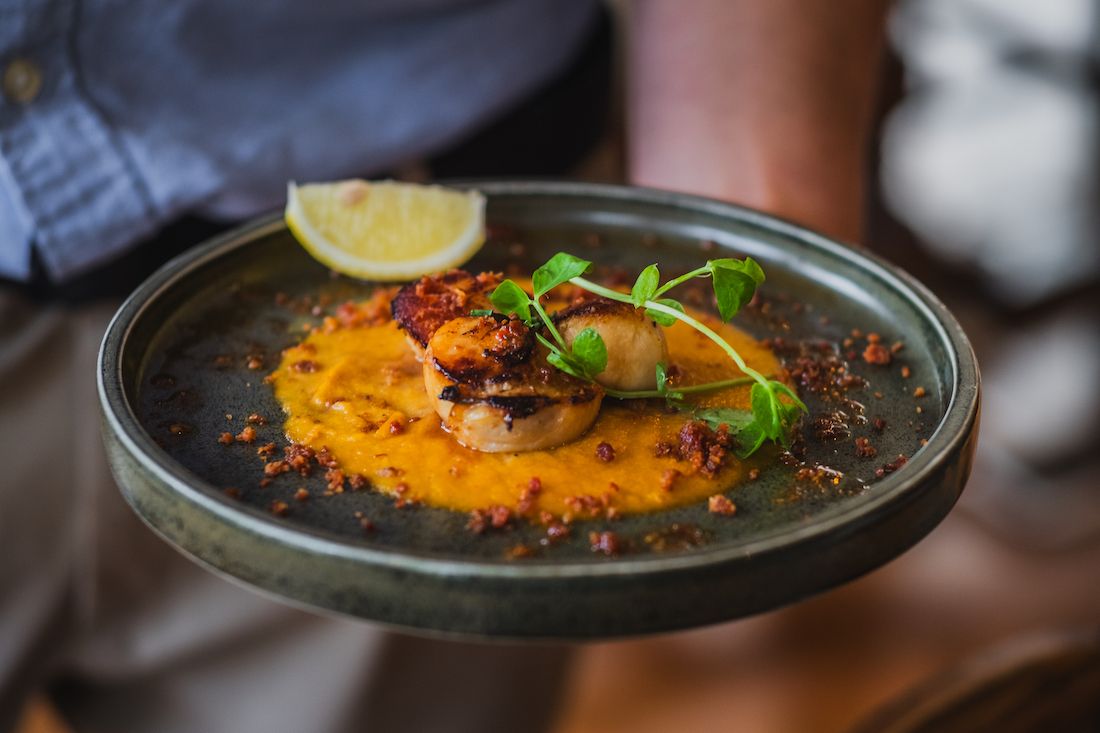 Stunning Cocktails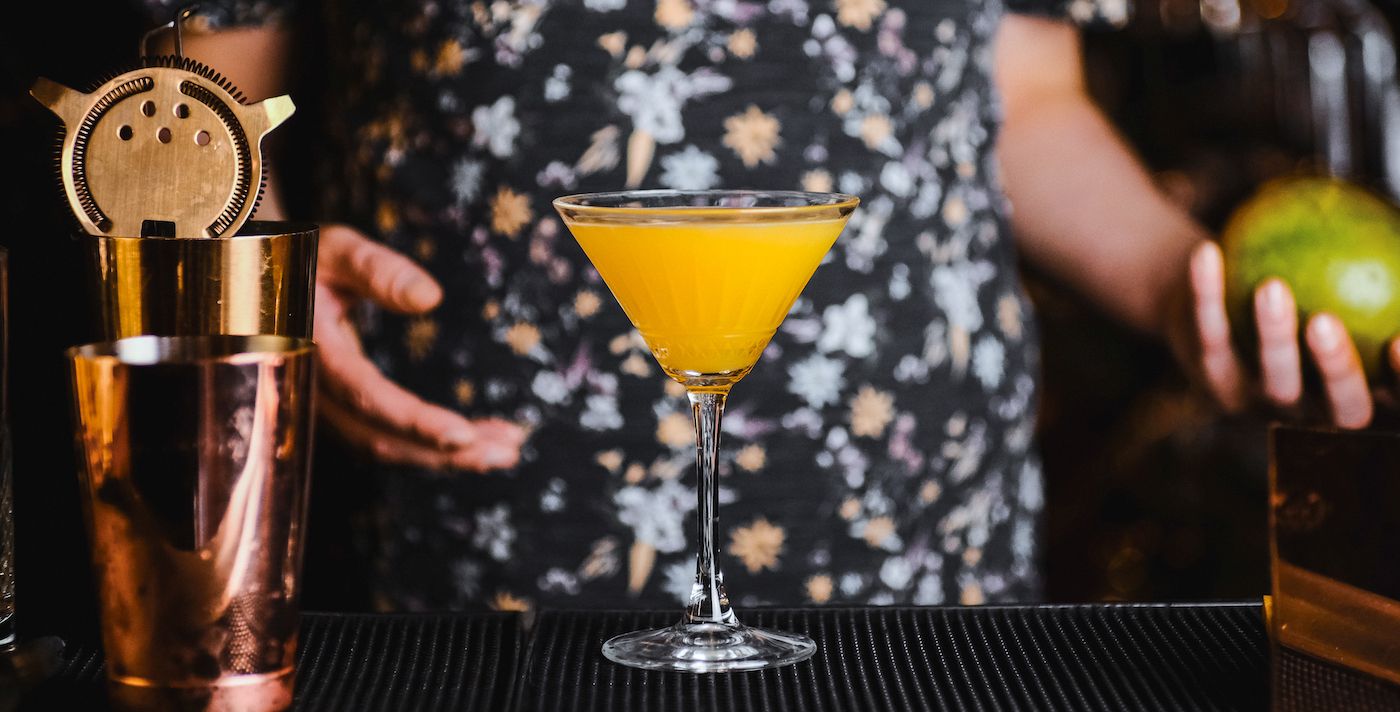 Extensive Wine List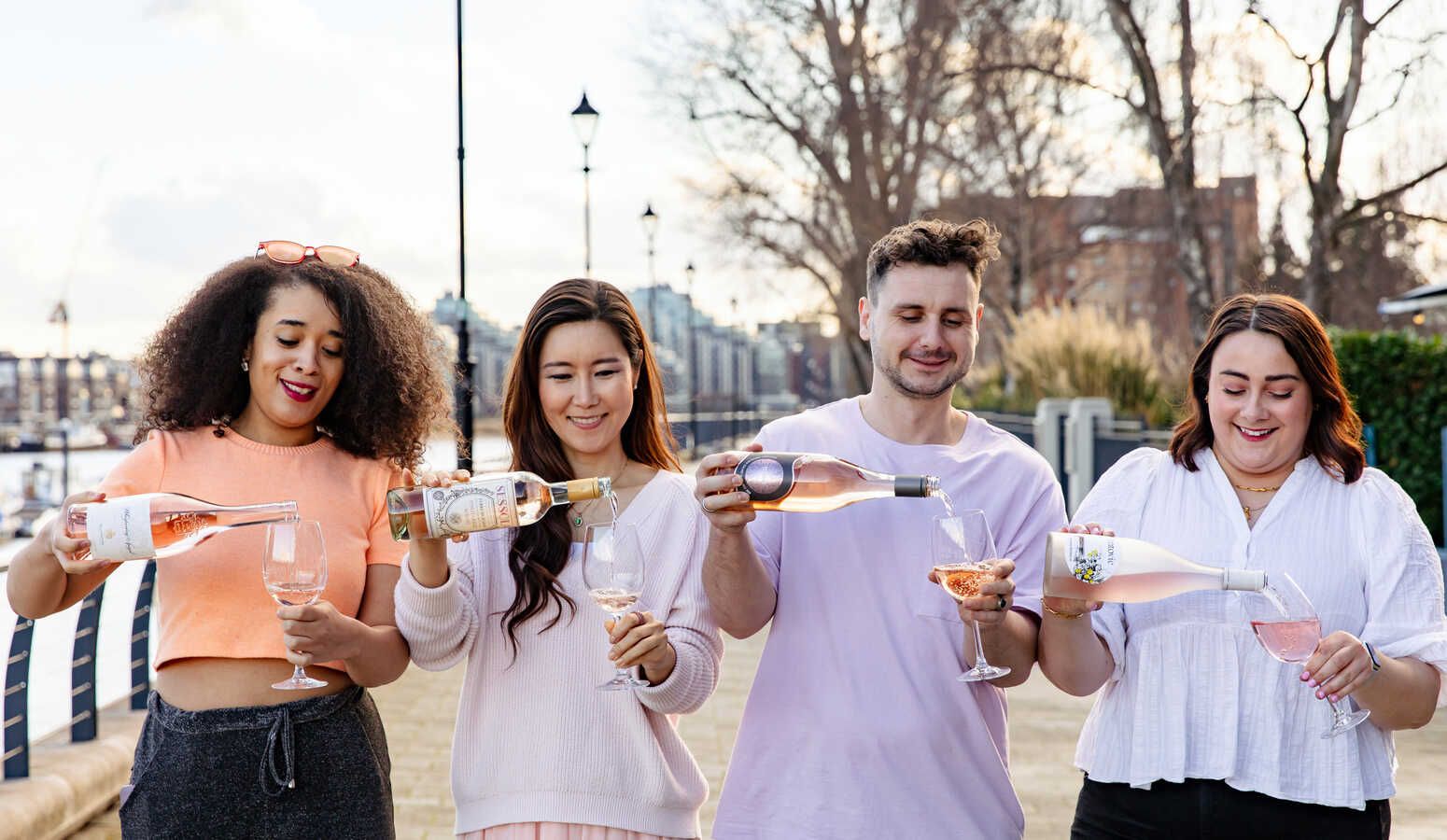 Modern British Pub Food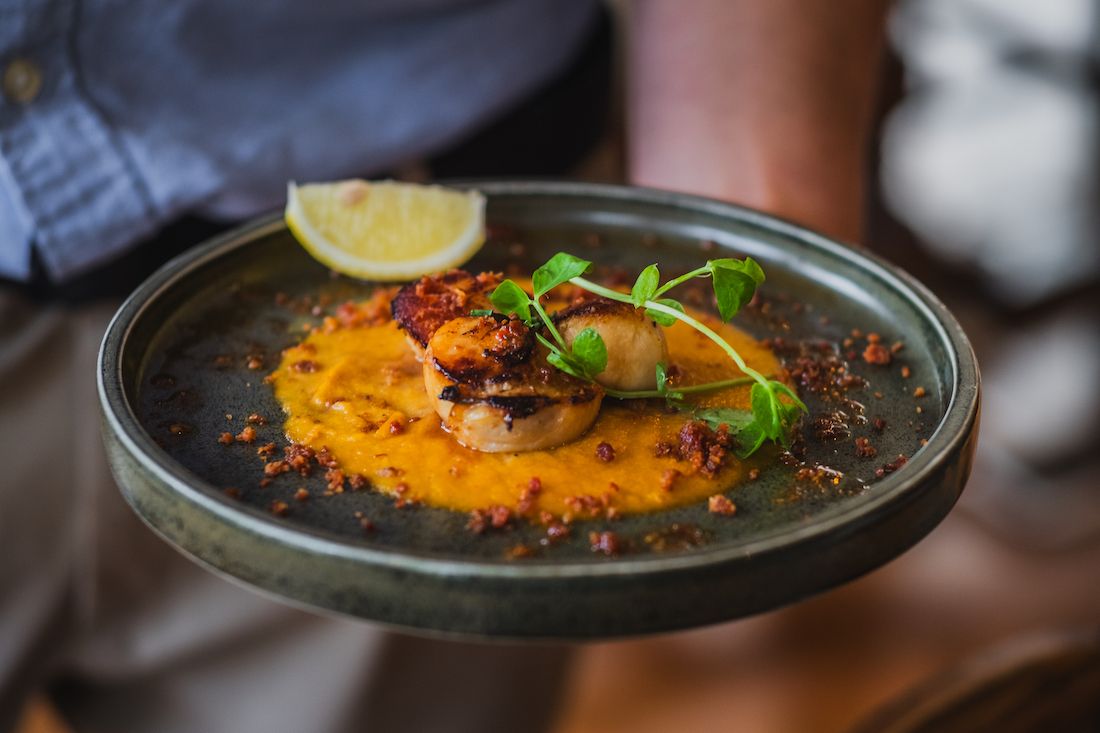 Food & Drink at the Duke
Our Kitchen team have designed seasonal menus that are bursting with flavour like never before, crafted with the freshest, most flavoursome ingredients. Check out our British pub classics and stunning wine selection!
Here at the Duke's Head we use the best produce the UK has to offer to create a seasonal menu that we're proud of. This, of course, extends right through to our stunning selection of Christmas menus… Why not check out what could offer your party this festive season!
What delights await at the Duke's Head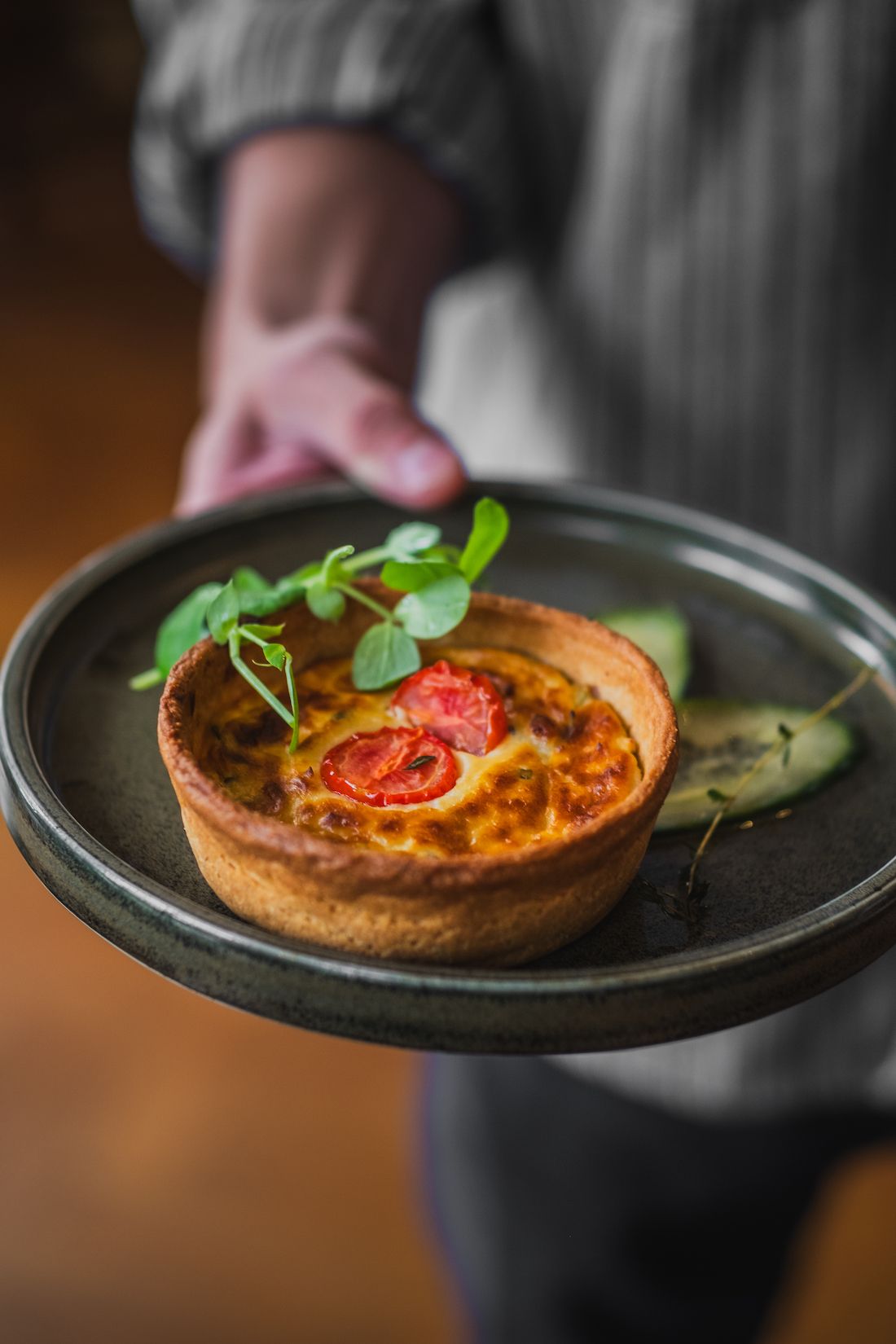 Nostalgic British Pub Food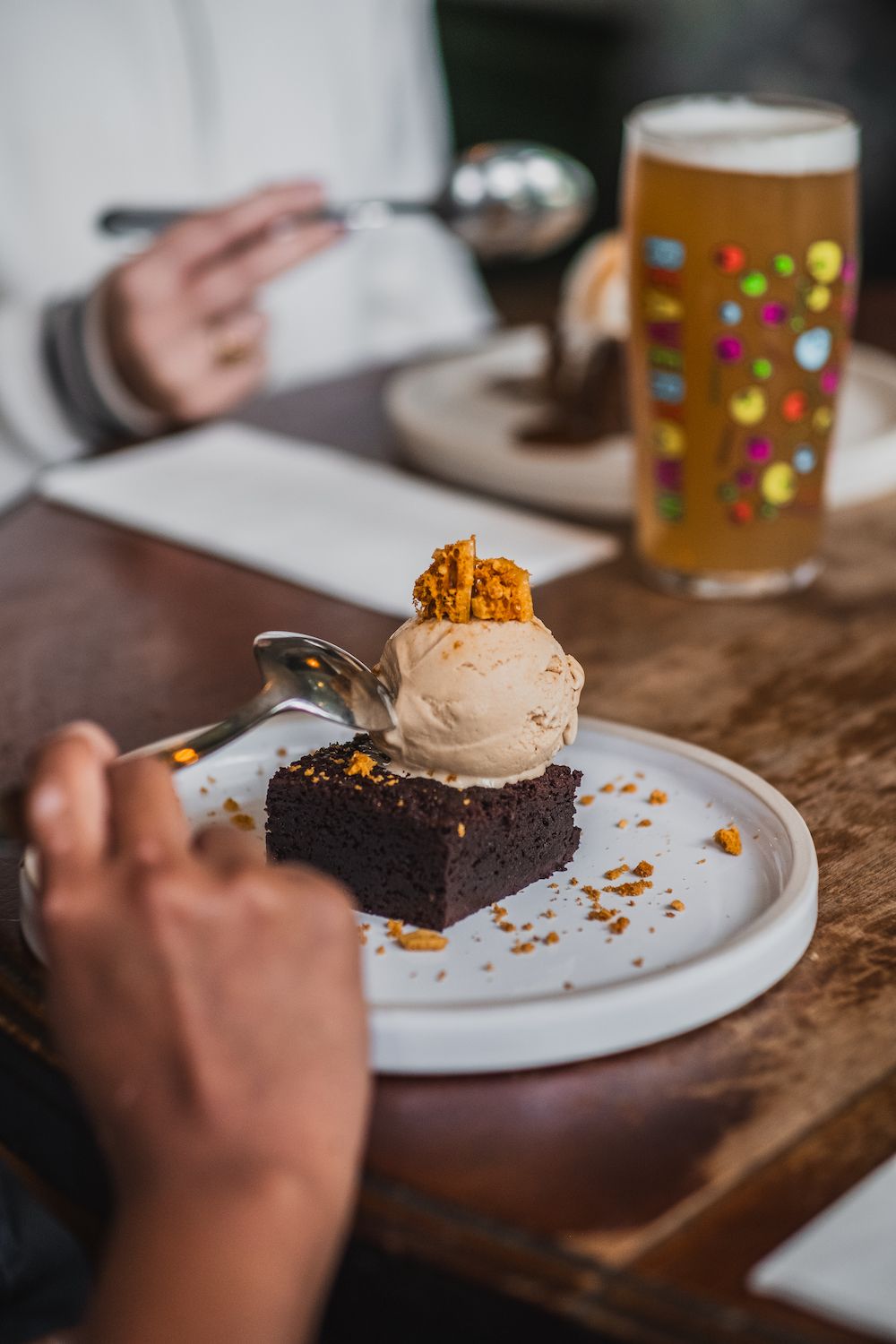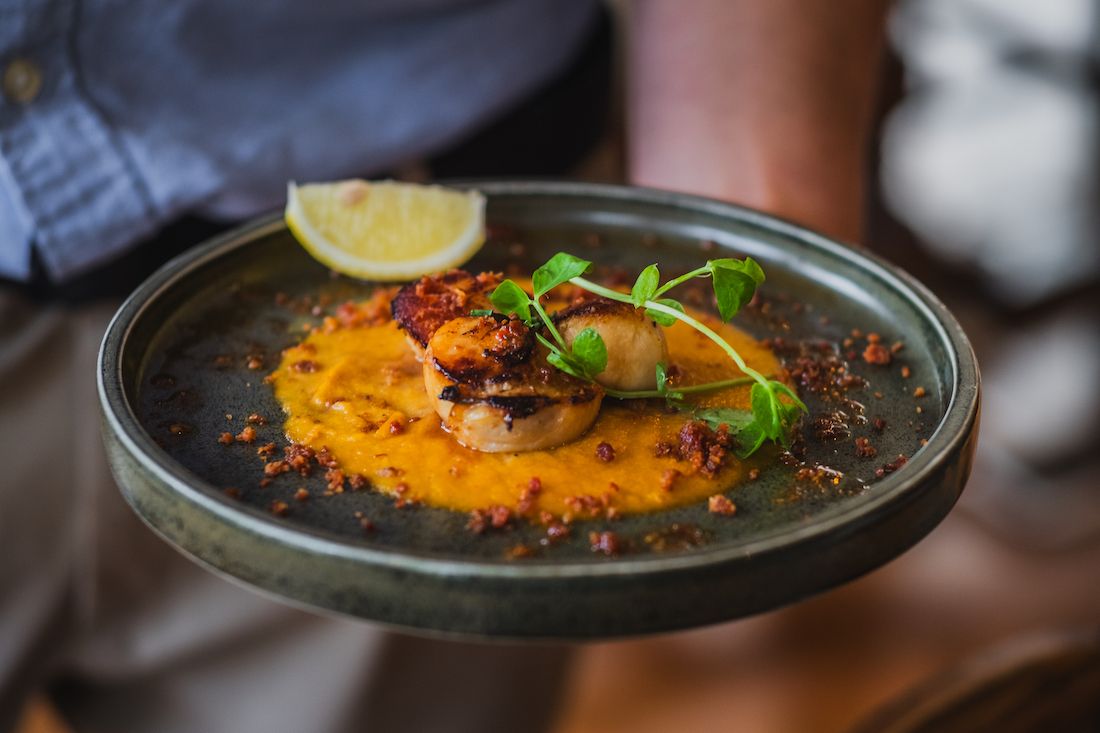 Fresh Seasonal Ingredients
Feeling hungry yet?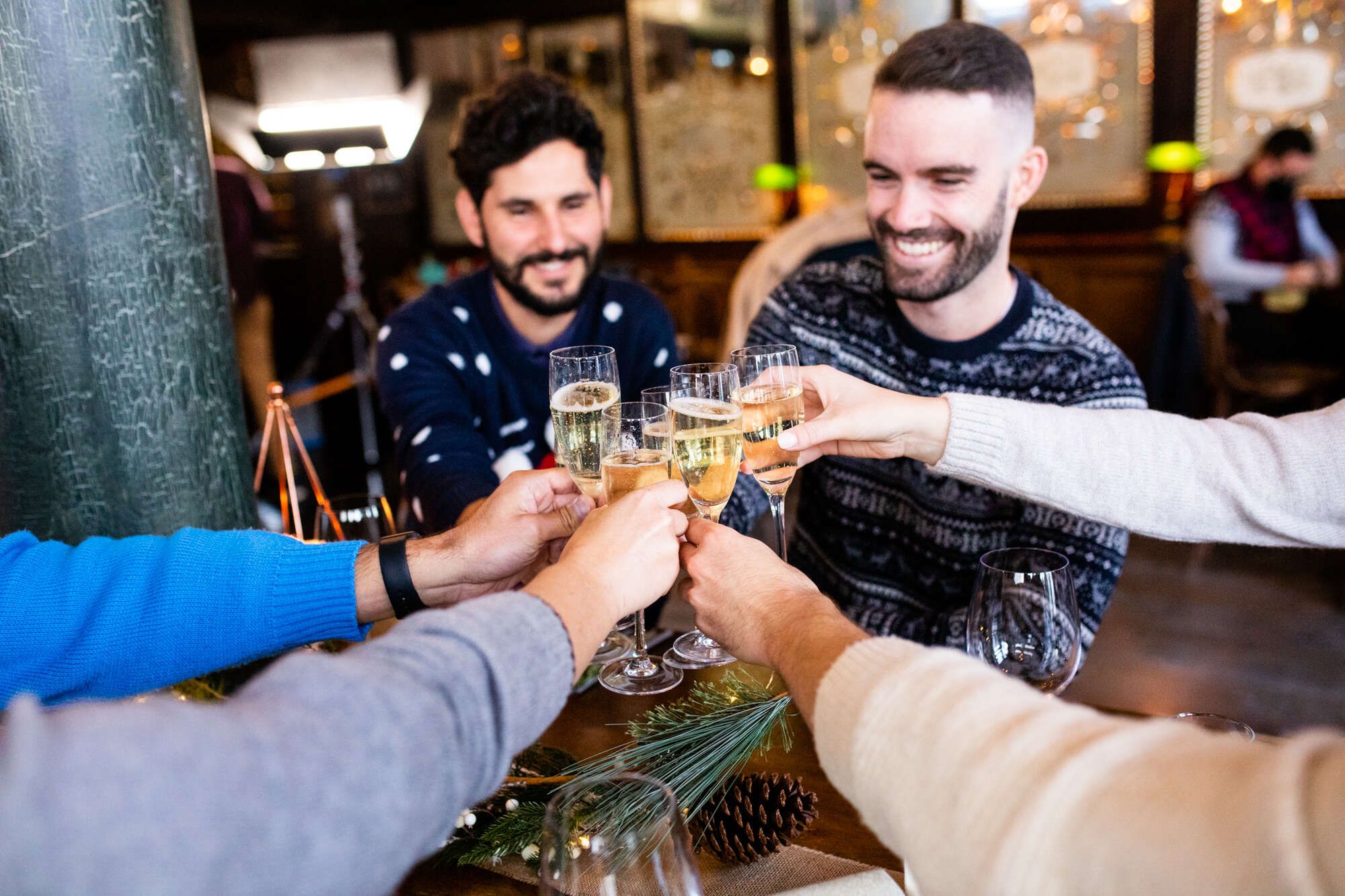 Christmas at the Duke
The festive season is imminent and (we have on good authority) the big guy is definitely coming to town this year. We are, of course, talking about Christmas – and there's no better place to celebrate than the Duke's Head, where you can expect shirt-popping Christmas feasts and all the mulled wine your heart could desire!
Keep up to date with our latest news, events, tipples and treats.