Extensive Wine List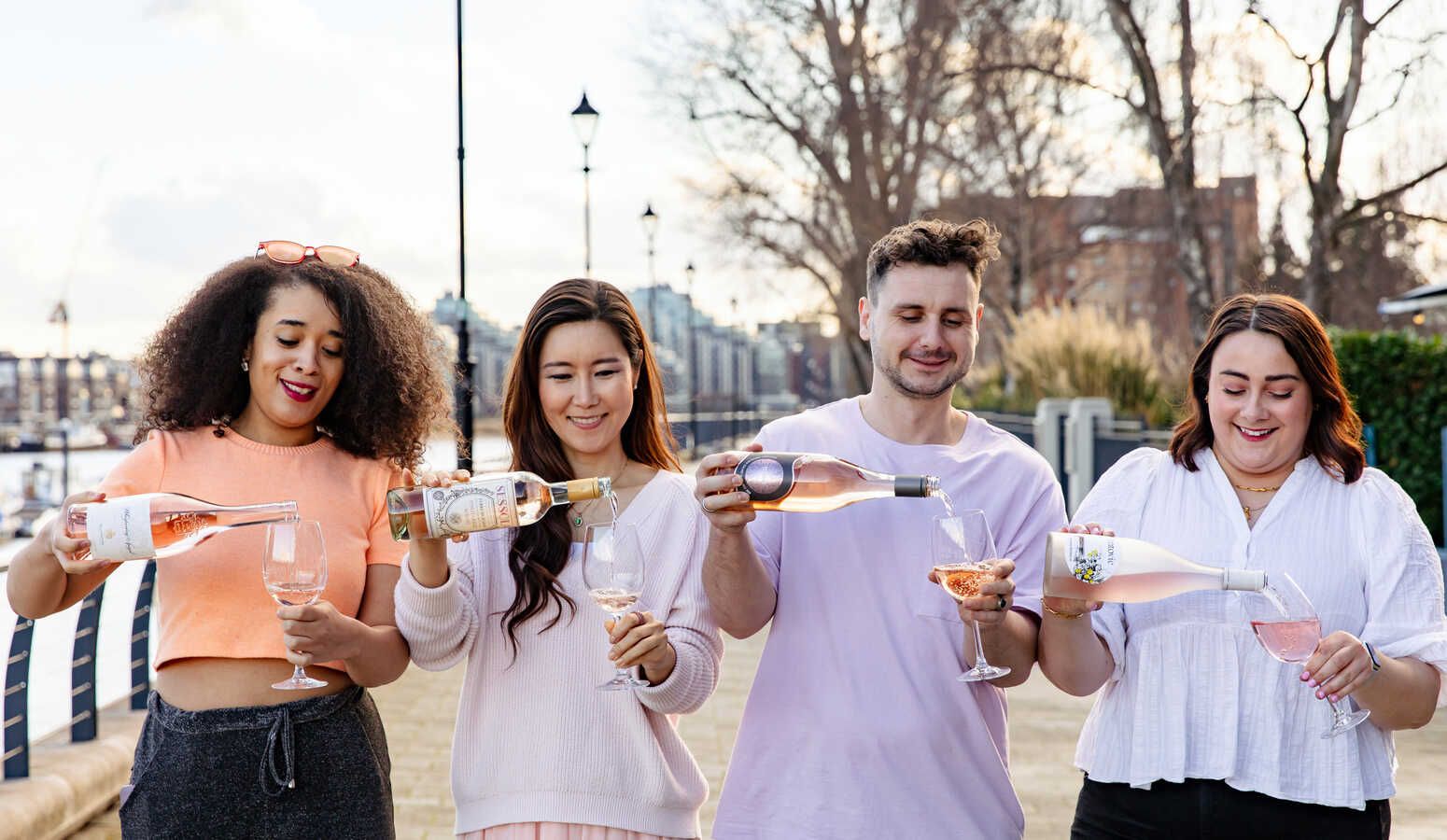 Modern British Pub Food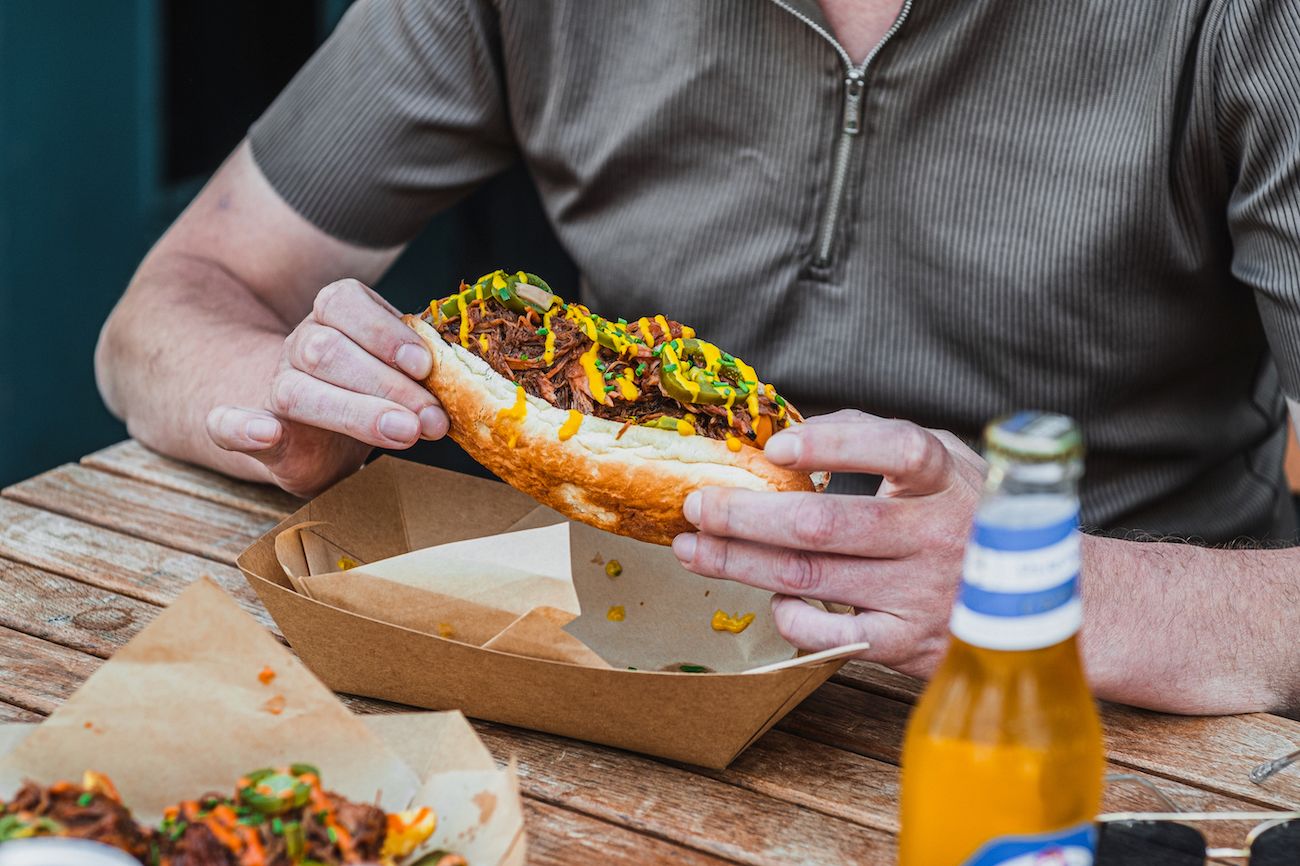 Stunning Cocktails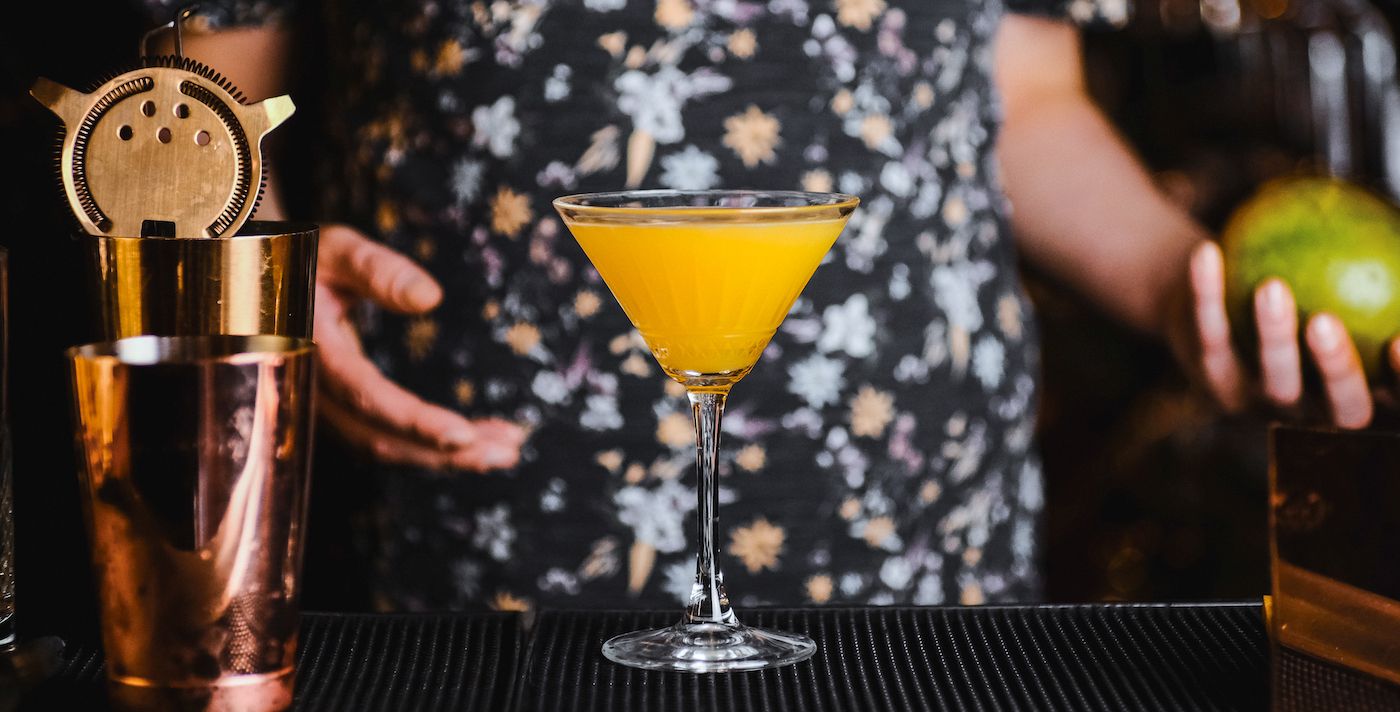 Extensive Wine List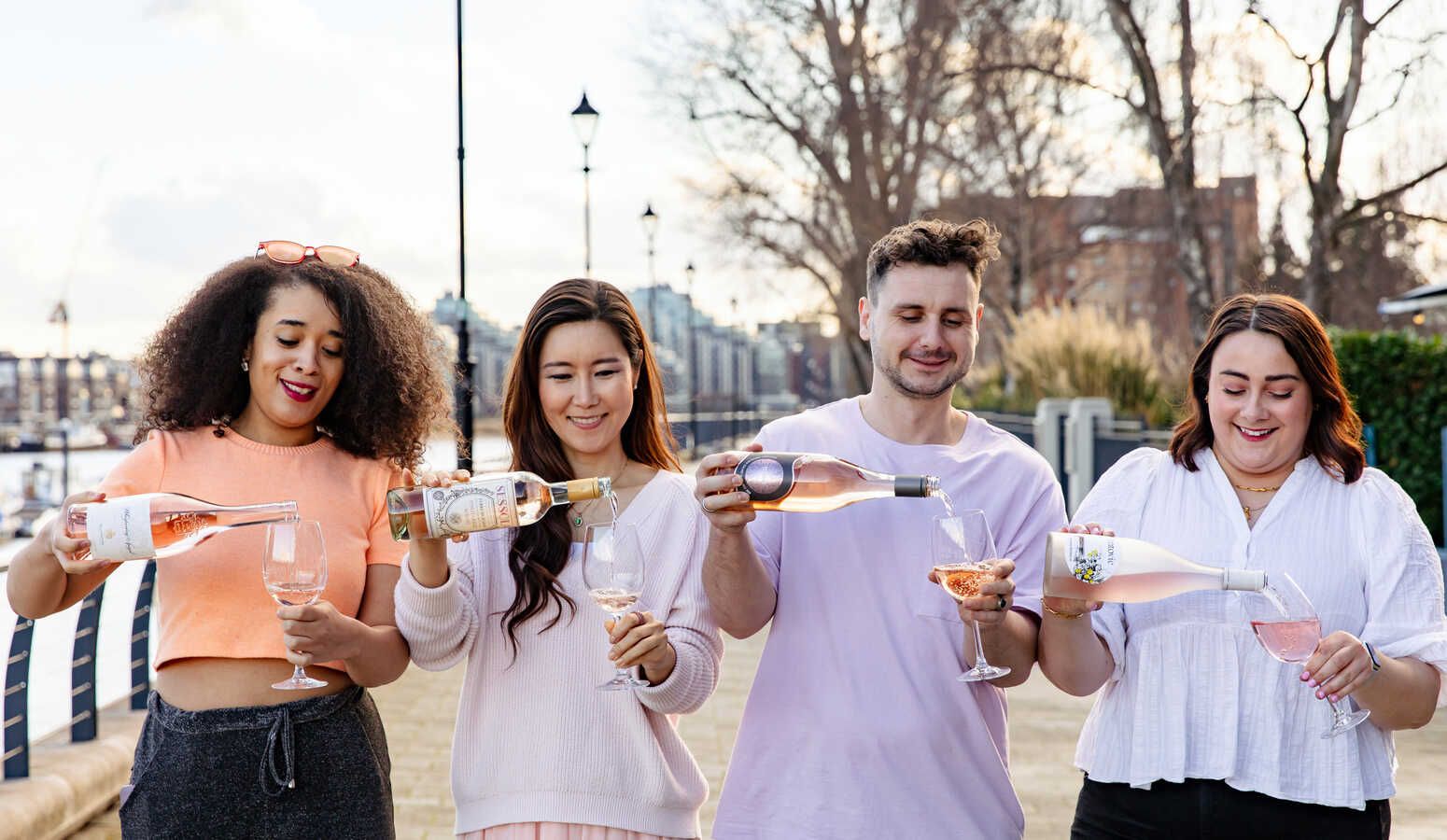 Modern British Pub Food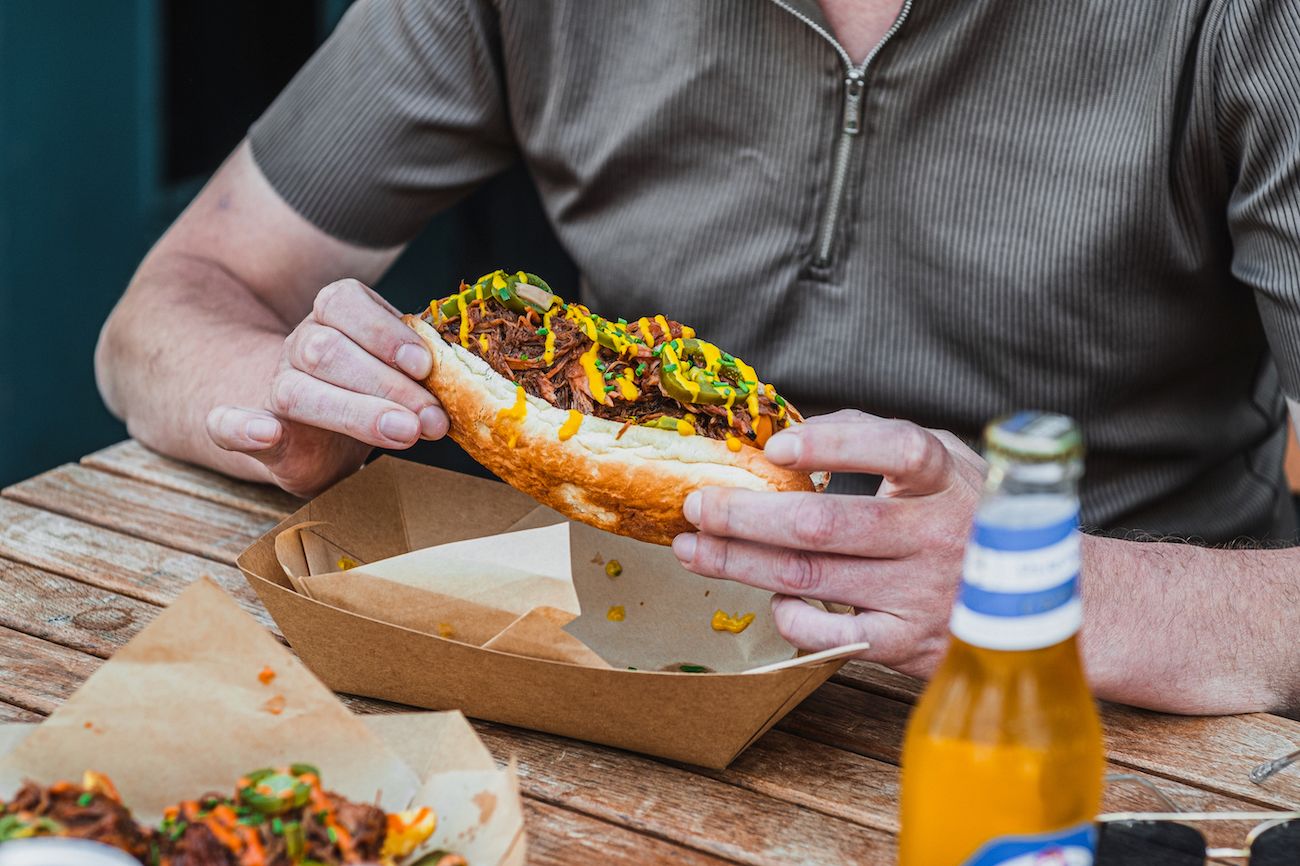 Check out what delights await at the Duke's Head
Our Kitchen team have designed seasonal menus that are bursting with flavour like never before, crafted with the freshest, most flavoursome ingredients! Check out our British pub classics, sumptuous shack, and stunning wine selection!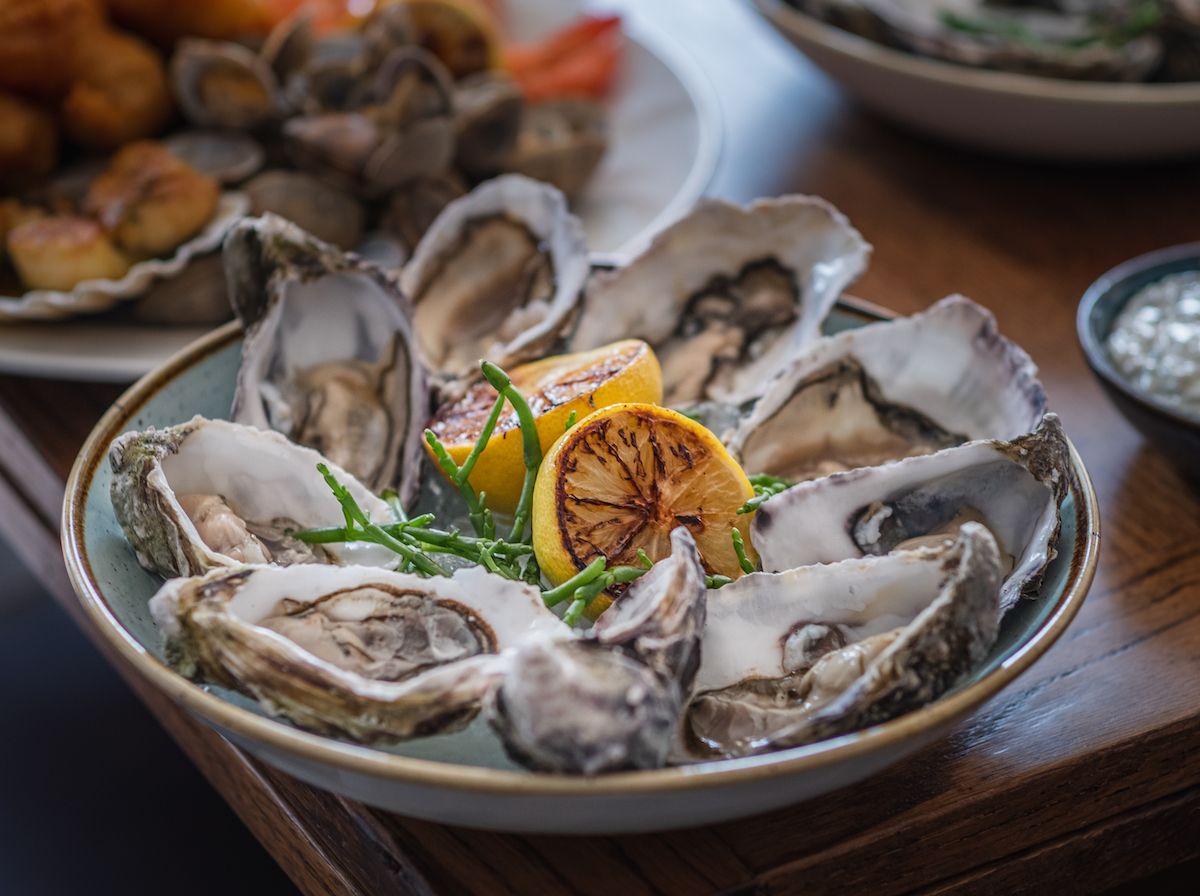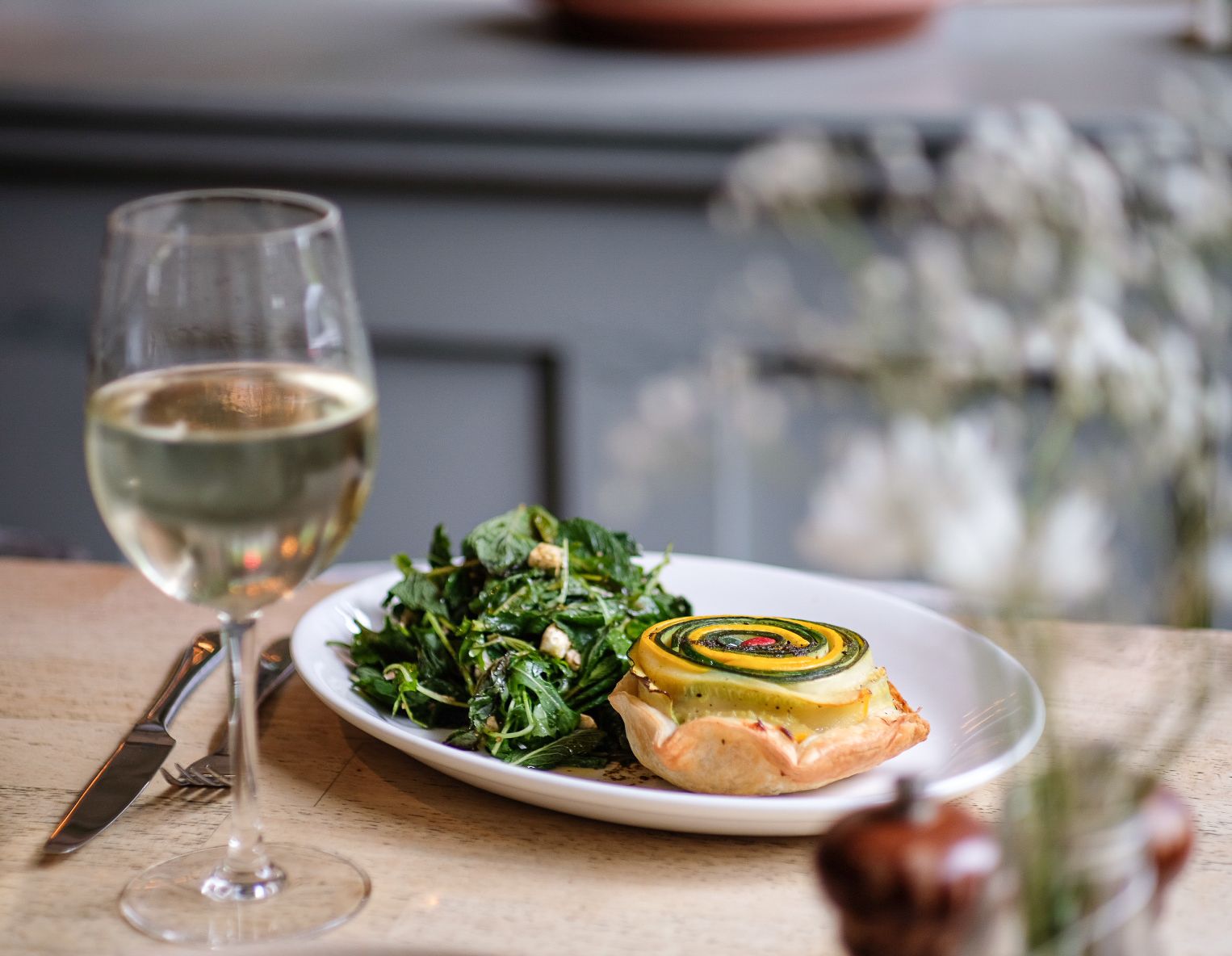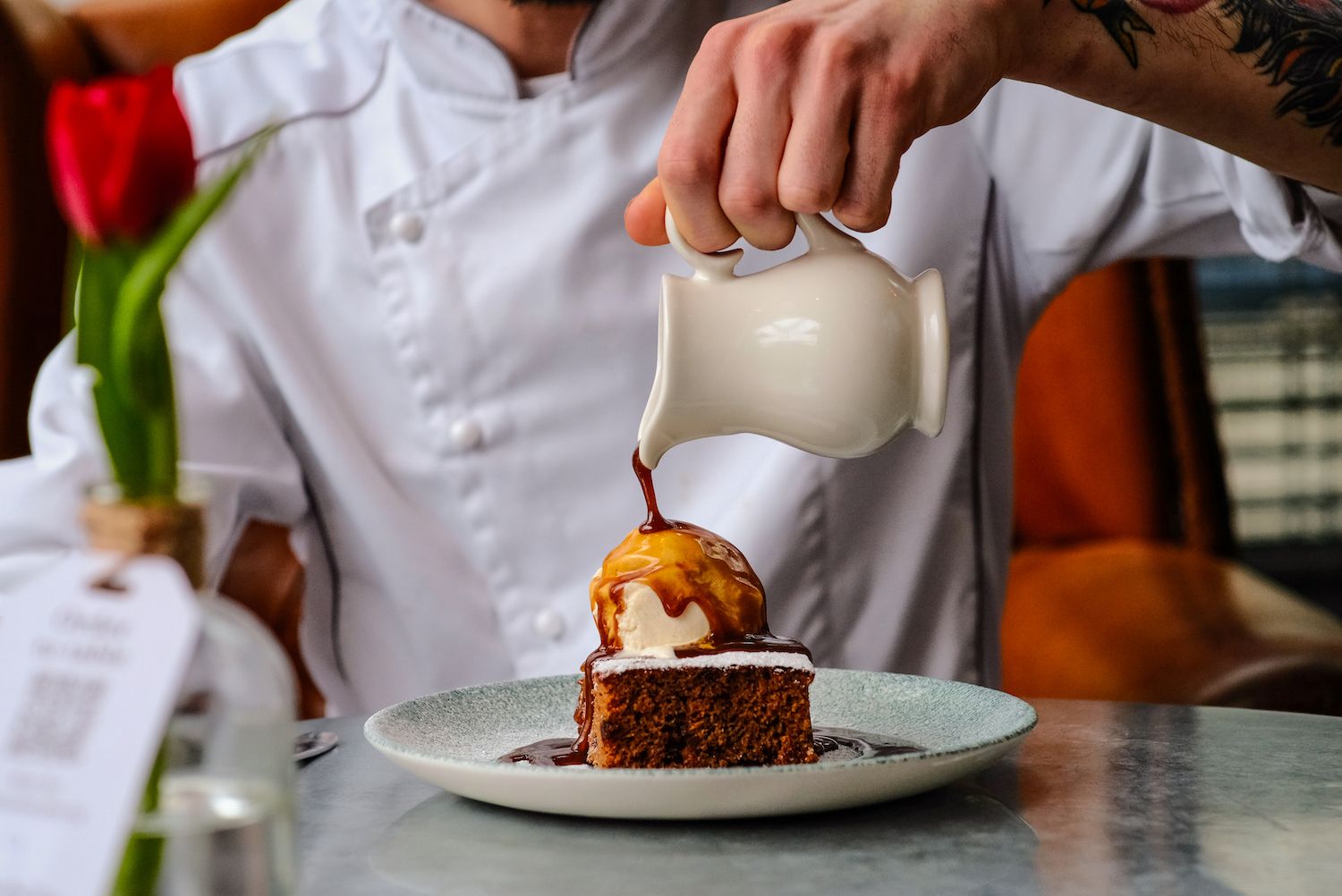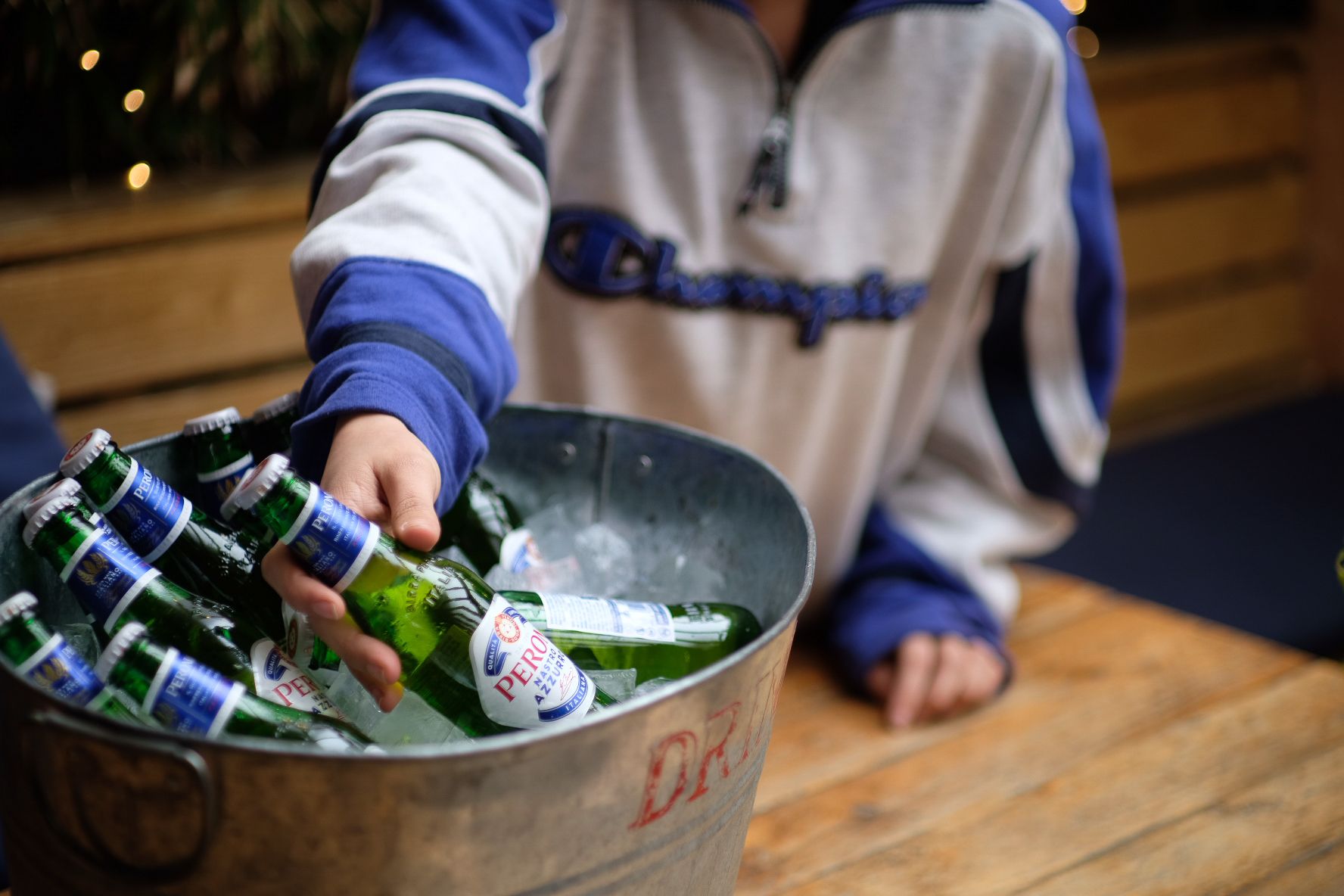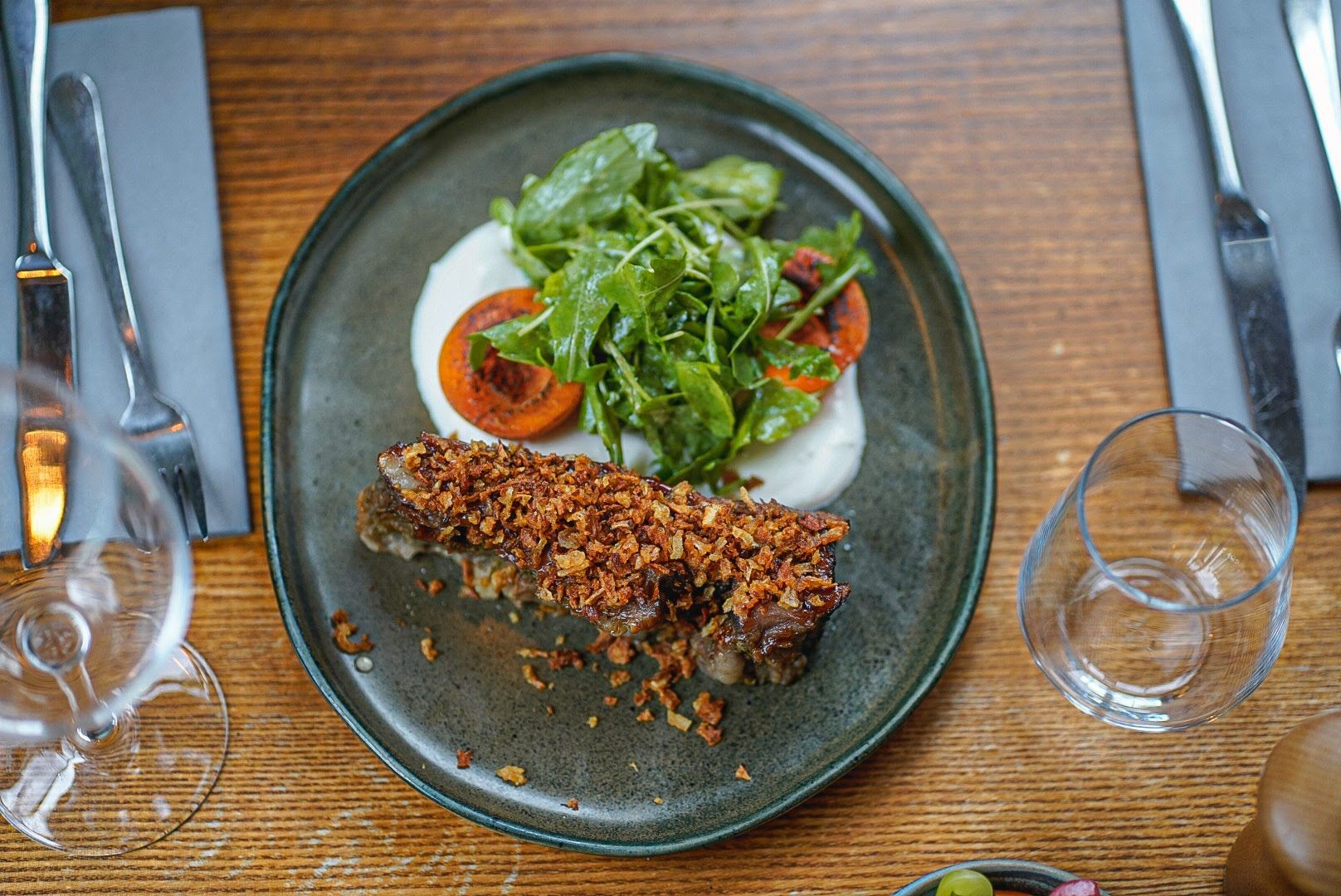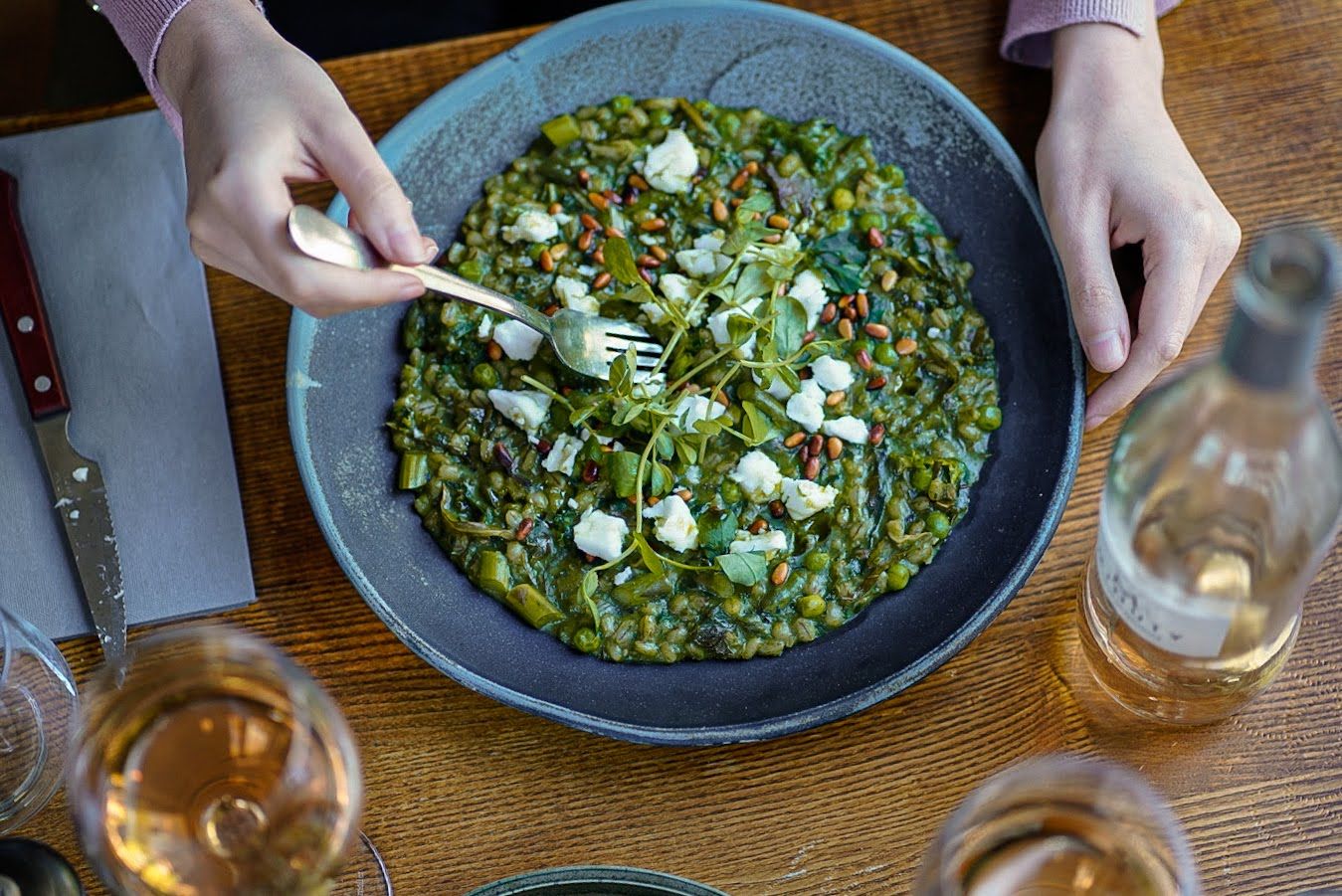 Stunning Private Dining Options
Check out our range of private dining options, from canapes and sharers, to delectable set menus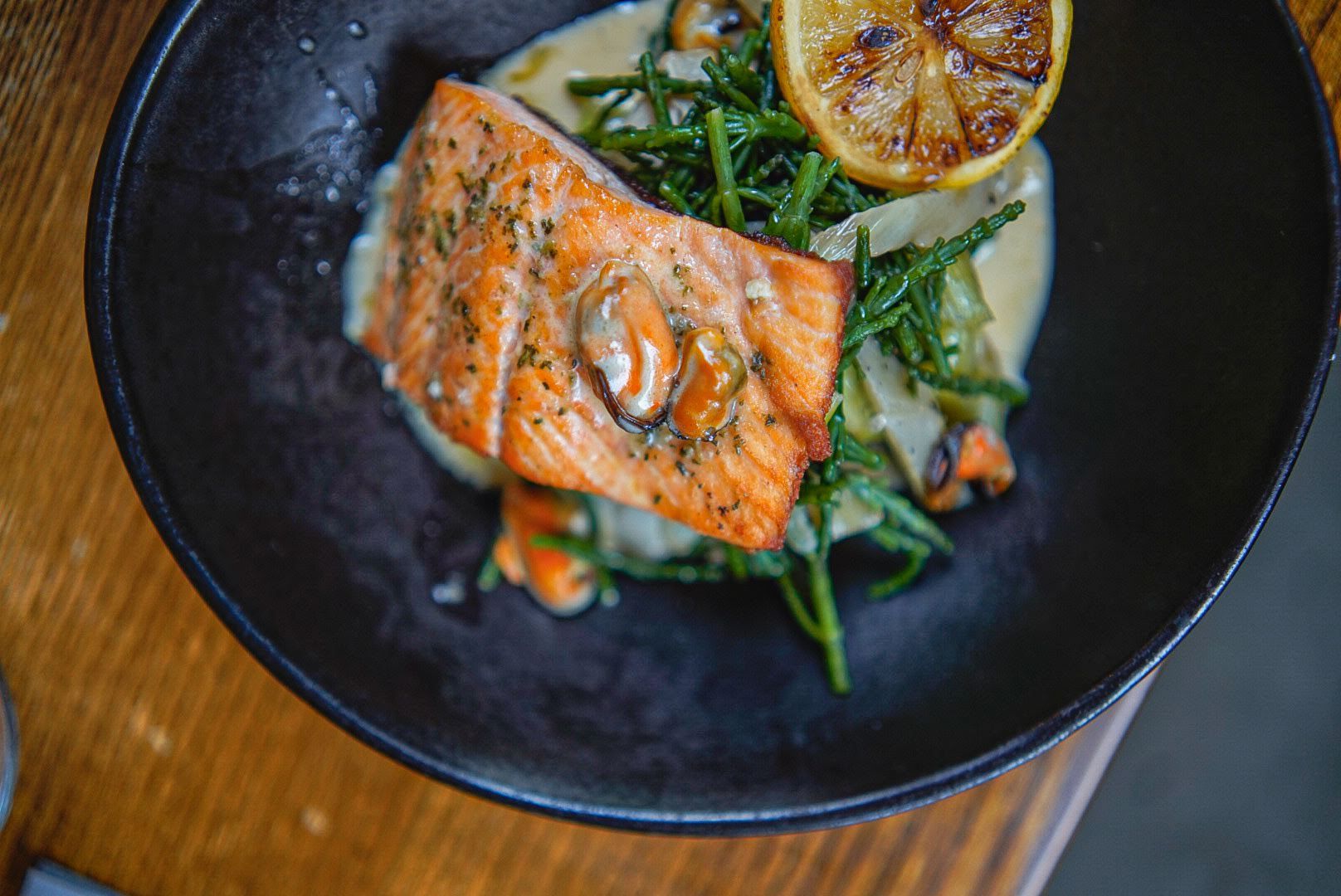 Keep up to date with our latest news, events, tipples and treats.